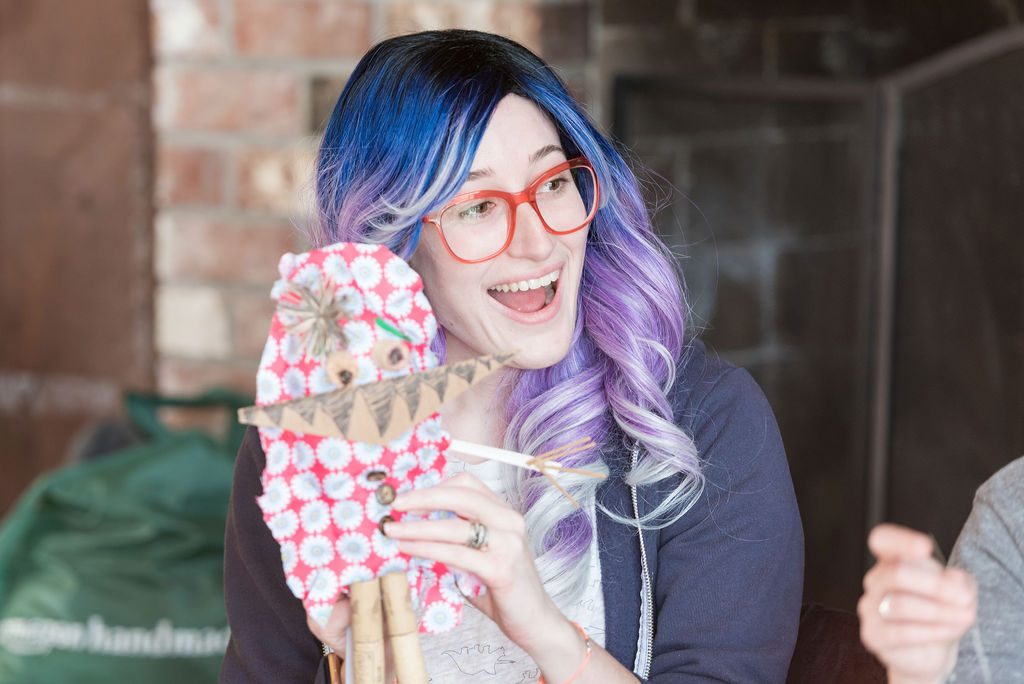 Do you know someone who is a crafter, maker, or artist who is grappling with the hardships of running his or her own small business? Are they looking for new ways to connect with other vendors, makers, and creative small business owners while learning new ways to move the business forward? Give them a true experience gift, a weekend at UCU's annual small business retreat, Camp ThunderCraft!
Not only is an experiential gift like a weekend at Camp ThunderCraft super fun and unique, it's a gift that can truly make a huge impact in the life of an aspiring small business owner.
Refunds will be available until March 17th, 2023. If your recipient does not register by that date, or if you do not request a refund, the registration will be forfeited.
Please fill out the form below. After submitting the form you will be redirected to the payment page where you may complete your transaction.