Small Business classes on Vashon Island, WA
Are you a crafter, maker, or artist who is grappling with the hardships of running your own small business? Are you looking for small business classes, or new ways to connect with other vendors, makers, and creative small business owners while learning new ways to move your business forward? Come join us for a weekend full of educational sessions, business building, and fun at our small business retreat, Camp ThunderCraft!
The Nitty Gritty
Who: Makers and small business owners from near and far
What: A weekend retreat focused around small business classes, panel and roundtable discussions, self-reflection, networking, and connecting.
Where: Camp Burton (9326 SW Bayview Dr, Vashon, WA 98070)
When: April 19th-21st, 2024 (noon on Friday to 2:30 p.m. on Sunday)
Cost: $400 (includes all lodging, meals, snacks & drinks) ***early bird pricing ends on Nov. 1st!***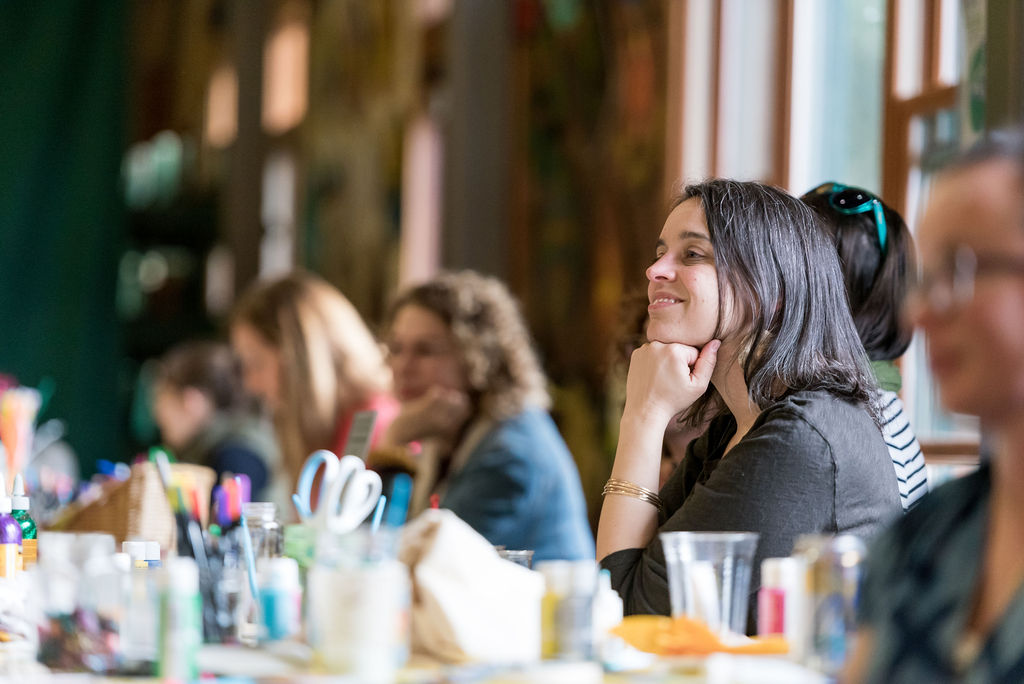 Camp ThunderCraft Mission:
Camp Thundercraft aims to create a space where small creative business owners can come together to learn from one another, inspire each other to continue down our own creative paths, and connect with one another to learn better business practices FOR THEMSELVES.
To build relationships through a safe space that encourages idea sharing, self-reflection, and collaboration, that will extend to the outside world even after the weekend is over.
To learn from each other's experiences running small craft businesses and to magnify that knowledge in a focused, secluded environment, generating ideas for new directions in which to grow.
Camp ThunderCraft wouldn't be nearly as awesome without our generous sponsors! All these wonderful businesses are helping out in some way to make sure the weekend is super fantastic.