Business Name: Old Friend
Business Website: 
Facebook Page: 
Instagram Handle: @Oldfriend.handmade
Etsy Page: https://www.etsy.com/shop/oldfriendhandmade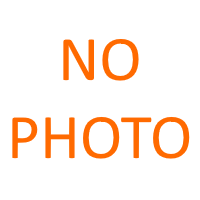 I am the owner, designer, and maker of Old Friend enamel jewelry. I work out of my home studio in South Beacon Hill where I live with my wonderful husband Steve, naughty doggy Augie, and sweet old kitty Zooie. I have been running my business for a little over six months now and am so grateful to be living the dream creating art everyday.