Business Name:  Emerald Ripple
Business Website:
Facebook Page:
Instagram Handle: @emeraldripple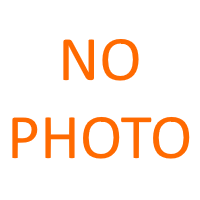 Bio: I am a mixed media artist and I sell prints and original artwork. I love plants, especially indoor ones and I am especially smitten with cactus varietals. I use vintage print materials and paste together interesting patterns and colors to create all together new still life scenes. I moved here about a year ago from the dessert and I am loving the PNW life along with all the amazing opportunities for artists. I am looking for new ways to expand my business and to introduce my paintings alongside of my collage pieces.