Business Website: https://uncommoncreatures.com
Facebook Page: https://www.facebook.com/UncommonCreaturesDigitalPortraits
Instagram Handle: @uncommon.creatures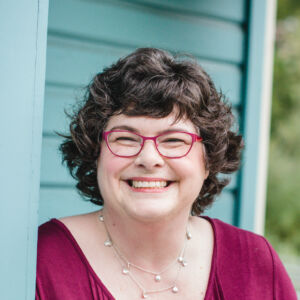 Bio: I've always thought of myself as a writer rather than an artist because I don't draw very well. I wrote a children's book a few years ago and hired an illustrator to do the images. After that experience, I decided to try my hand at doing the illustrations myself for future books. I had lots of experience with Photoshop, so I started taking classes on how to create illustrations without drawing the initial image myself. I developed my own style from that and have put the writing on the back burner in favor of creating portraits of pets and wild animals. I'm an introvert and my art is digital, and I started the portrait business just before the pandemic hit, so I started out selling online exclusively. It's been difficult to get the art in front of people I don't know personally online, though, so this year I started selling at craft fairs.