Website: https://www.lowinnaturalhealth.com/
Instagram Handle: @lowin.natural.health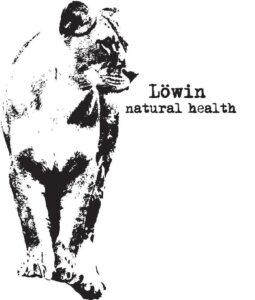 Bio: My career has been spent working in animal health as a licensed veterinary technician, earning a deep respect for nature , animals, and wildlife. Löwin represents the instinctive strength, resilience, and beauty of the natural world. For decades my career has focused on the healing and wellness of animals. I've seen how attentive and intuitive care can make all the difference for a patient, even in small ways. I've realized, our own human care is equally responsive. Nature and the wild, is a constant inspiration. The healing and beneficial properties of essential oils, plant infusions, along with the positive effects an aroma can have on one's mental state, allows us to improve our wellbeing each and every day in easy and simple ways. I am finally taking steps towards nurturing the creative part of my self, and find formulating various body products quite interesting. I am also an ameture watercolorist, and may add prints in the future to my product line.