Website: https://www.charitystewart.com
Facebook Page: https://www.facebook.com/CharityStewartDesigns
Instagram Handle: @CharityStewartDesigns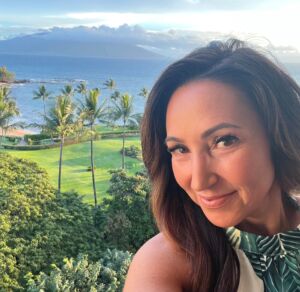 Bio: Born and raised under the gray skies of the Pacific Northwest, I can't help but be drawn to the beauty of nature and the joy of color and light, all of which are reflected in glass. 15 years ago I decided to leave the corporate world to do what I love most, spending time with my daughters and pursuing this lifelong passion for glass art. What began as a hobby has blossomed into a creative small business offering handcrafted art and jewelry to gift shops, galleries and retail customers across America.