Facebook Page: https://www.facebook.com/profile.php?id=100089772064895
Instagram Handle: @bougiecandleworks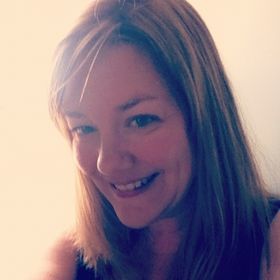 Bio: As a longtime luxury candle aficionado and self-described "Candle Queen," I am so excited to launch and grow this business. I hand-tint, scent, and pour coconut-soy wax candles in small batches. My goal is to create an opulent experience using proprietary fragrance blends and the finest ingredients and offer them to customers at an affordable price. As the brand name Bougie suggests, my candles evoke luxury encounters with a wink toward humor. Sales have started with pop-ups and other maker events, and I would like to take this to the next level with my own website and other direct-to-consumer revenue streams. The classes on offer at Thundercraft are a perfect fit for where I am in my business cycle, providing an optimal space to learn with and from fellow makers.