Business Name: The Belleza Laboratory
Business Website: 
Facebook Page: https://www.facebook.com/thebellezalaboratory/
Instagram Handle: @thebellezalaboratory
Etsy Page: https://www.etsy.com/shop/thebellezalaboratory/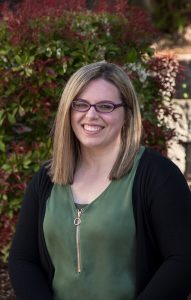 I run The Belleza Laboratory with my son who is almost 11. It started with a class on fluid painting that I took with my girlfriends. All three of our paintings cracked and we were so disappointed. I thought there had to be a better way to do this. So I researched and watched a million videos until I became a YouTube expert. I found that I really enjoy painting after a long stressful day. My son eventually started joining me and we discovered that he has a true knack for picking out colors. I've been dabbling in resin a bit lately as well. I really like fluid painting and resin work because you have to let go of the control and just let the art happen. My new philosophy is that Art is an experiment for the artist and an experience for the viewer. I am 32 years old and during the day I work as a Product Manger. I also serve in the Army Reserves and go to school full time. I am almost done with my Bachelors in Business Administration and I'm so excited! My family has 4 cats, one dog, and an unknown amount of fish. I LOVE to learn and my perfect day is a combination of outdoor fitness (running, biking, hiking) and indoor creating. In addition to painting I really enjoy home projects and furniture building.