Business Name:  B. Noted
Business Website:
Facebook Page: https://m.facebook.com/profile.php?id=987734341292242
Instagram Handle: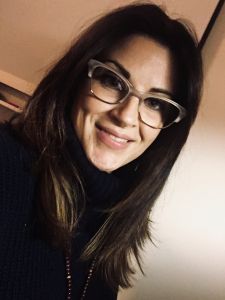 Bio:  B. Noted is an expression of my passion for authentic communication and love for all things paper. It also scratches my creative itch. Being a maker is in my bones – I make something literally every day. My mother owned her own small sewing business, thus I had a great example of putting ones creativity out into the world. I hope to pitch a line for B. Noted products to a larger company so that its reach can be boundless.