Business Website: http://www.mberlinfineart.com
Instagram Handle: @Michelle.Berlin.designs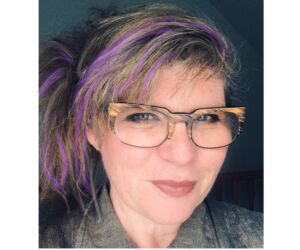 Bio: My work is a life long process of discovery. I find joy in learning new mediums and combining them to create magical sculptural pieces.
Recently my creative journey has been taking me down the path of concrete garden art, I'm looking forward to seeing where it takes me.