Business Website: https://littleworldofwhimsy.com
Facebook Page: https://www.facebook.com/littleworldofwhimsy
Instagram Handle:@littleworldofwhimsy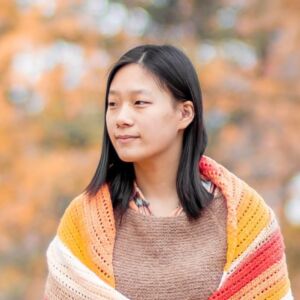 Bio: Hi! I'm Julia, an amigurumi (crochet toy) designer and all around cute enthusiast. I've been blogging for almost three years now over at littleworldofwhimsy.com, where I share adorable amigurumi patterns and crochet tips and tricks. I've recently moved to Seattle from the Boston area for my day job, but I'm working towards going full time with crochet in the next few years (one can dream!). I'm so excited to meet everyone, and anything resonates with you please reach out to me at littleworldofwhimsy@gmail.com. I'd love to chat!