Business Website: https://www.bigfootyarn.com/
Instagram Handle: @Bigfootyarnco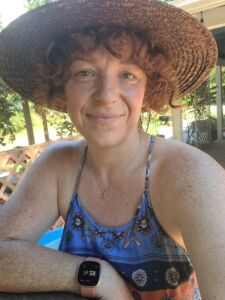 Bio: My name is Selah, I am the dyer behind Bigfoot Yarn Company. I run a small family homestead on the Key Peninsula, WA with my husband and toddler. I spent the first 20 years of my working life in an ER as either and EMT or ER tech, and then when covid hit, I left healthcare and made my small business along with homesteading my full time job.