Website: https://hardwearhandbags.com/
Instagram Handle: @strongsexysmart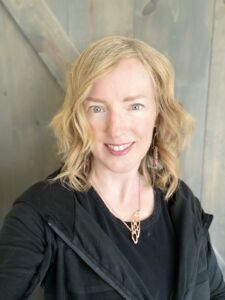 Bio:Inspired by my vision of today's woman, I have created a line of handbags and totes that prove durability need not be dowdy, nor femininity fussy, and fragile. For the past 20 years, I've been creating handbags as my main source of income. I've worked retail shows and wholesale shows, working closely with buyers and their customers needs. I love it all.