Website: https://geometricforest.com
Instagram Handle: @geometricforestwoodworking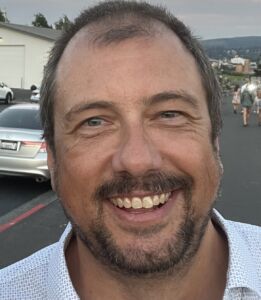 Bio: In my 20+ years as a woodworker I have worked for others in residential and commercial cabinet shops, timber framing, and model boat building. For the last ten years I have had my own shop were my focus was high end residential cabinetry and millwork. I have recently transitioned from doing bid jobs to making items that I am excited about.